Guns, vigilantes, fiery blazes … and a kitten.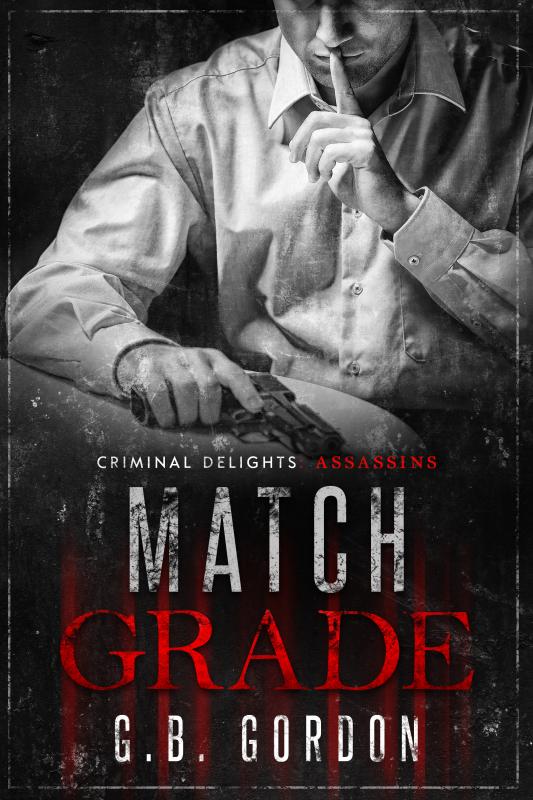 SOME MATCHES SPARK AN INFERNO
Eirik Haldurson is a hitman. Kidnapped at age five and cruelly trained by his captor, he is today one of the most sought-after contract killers alive. Emotional distance from his targets, brutally beaten into him until it became second nature, is now the only way he can function. Lately though, that distance has started to elude him.
And when a Colombian drug cartel contracts Eirik to take out ex-soldier-turned-vigilante, Matt Moreno, distance is suddenly as close as heat to fire. And all hell breaks loose.
This book is part of CRIMINAL DELIGHTS. Each novel can be read as a standalone and contains a dark M/M romance.
Warning: These books are for adult readers who enjoy stories where lines between right and wrong get blurry. High heat, twisted and tantalizing, these are not for the fainthearted.